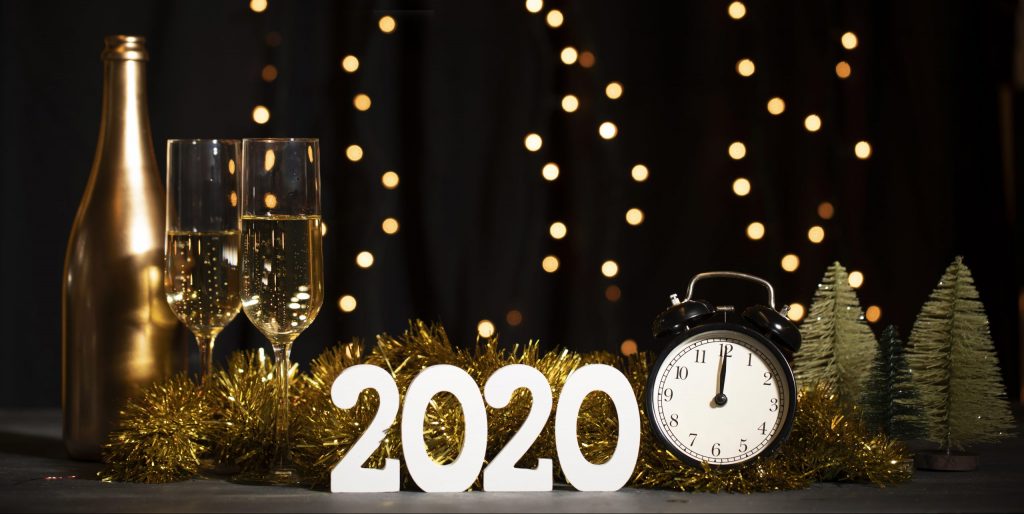 Welcome to 2020 Gympie. How was your Christmas trade, business people?
2020 is a massive year for our region. We have local government elections, state government elections and bypass planning happening, to name just a few.
These three things will be critical for our region and we all need to think long and hard about what we want for the region in the next few years.
Local Government Elections
There is constant back and forth, he said she said about the current council and what should have been done. The end of March is your opportunity to "have your say" on who you would like to lead our region for the next four years.
State Government Elections
October is the month for the state election. There is just about as much hot air floating around social media about this state government as there has been about the GRC. There have been decisions by the Labor state government that have adversely affected our region but, no doubt, decisions that have benefited us. The hard part in this day and age is sorting the wheat from the chaff when it comes to information. With the intense tribal mentality that pervades social media it is often hard to cut through to get the information you need to make an informed decision. As has been proven globally, elections can't be won on twitter but it appears they can be lost.
Bypass Planning
If you have a business that may be affected by the bypass, you need to start planning now. 2025 may seem like a lifetime away but it will roll around fast.
The above will certainly be a factor in business planning for 2020 but the are not even close to being the most important for most of us. The success or failure of your business is very rarely dictated by a government agency. The most important factor of any business is you, the business owner. We all need to make sure we are putting our own best foot forward at every turn. Are your staff appropriately trained? Do they smile and greet your customers, everytime they walk through the door? Do you have the stock on hand that you need to best combat online shopping? Do you and your staff  thank the customer for buying locally? There are external factors that will affect sales, and there is nothing any of us can do about those things. What we can do is smile and say thank you for every dollar that is spent in our shops.
The Chamber has a huge year planned already and we can't wait to see you all soon.