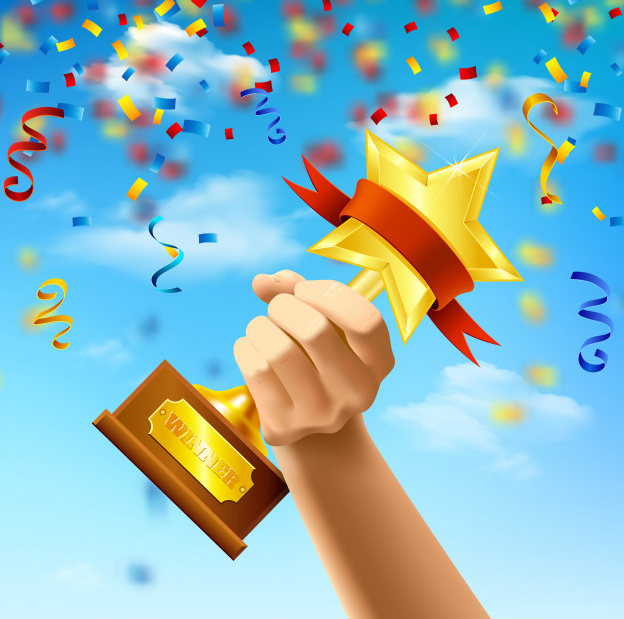 In the words of Frankie Valli; Oh, what a night! Saturday night's Gympie Chamber of Commerce Awards went off like a frog in a sock.
Sometimes the chance to dress up, let your hair down and come together with likeminded positive businesspeople is just what the doctor ordered. I go on and on about positivity and the power that it has for Gympie and Saturday night was a shining example of what we can achieve if we all come together for the power of good.
To the winners; a HUGE congratulations, you are at the top of your game, our judges don't give these things away lightly. Please take the opportunity to use the awards in your promotions, be proud and bold, shout your win from the rooftops.
The quality of the field was so strong this year that we could have multiple winners in each category. To the runners up; you are truly an inspiration and amazing at what you do. Be sure to enter next year and claim the top spot for yourself.
To our Business of The Year winner, Hair Review. What a worthy winner, I knew they were an amazing business before but after having a chance to speak with Carolann, owner of Hair Review, I am in awe.
The statistics are staggering; Hair Review is about to celebrate their 40-year anniversary, Carolann has owned the business for nearly 26 years, they have up to 27 staff and support mum's with flexible employment options. They even have team members that have been with them since high school.
But, for me, the fact that they have put 44 people through their apprenticeships is truly inspirational. That is 44 people given a great start in life by Hair Review under the caring and watchful eye of Christine Skennerton. Carolann was "humbled and honoured" by the win and was quick to insist the win is a team effort that is about the Hair Review family, she also thanked her Husband Steve for being by her side through the years.
Thank you, once again, to our wonderful sponsors. Karinya Florists, Kingston House Impressions, The Zookeepers Band and Jessi and the team at the civic centre. Without you, nothing would get done.
Gympie is GREAT! Onward and upward. See you at the Golf Club for our November Breakfast.
Brendan Allen.