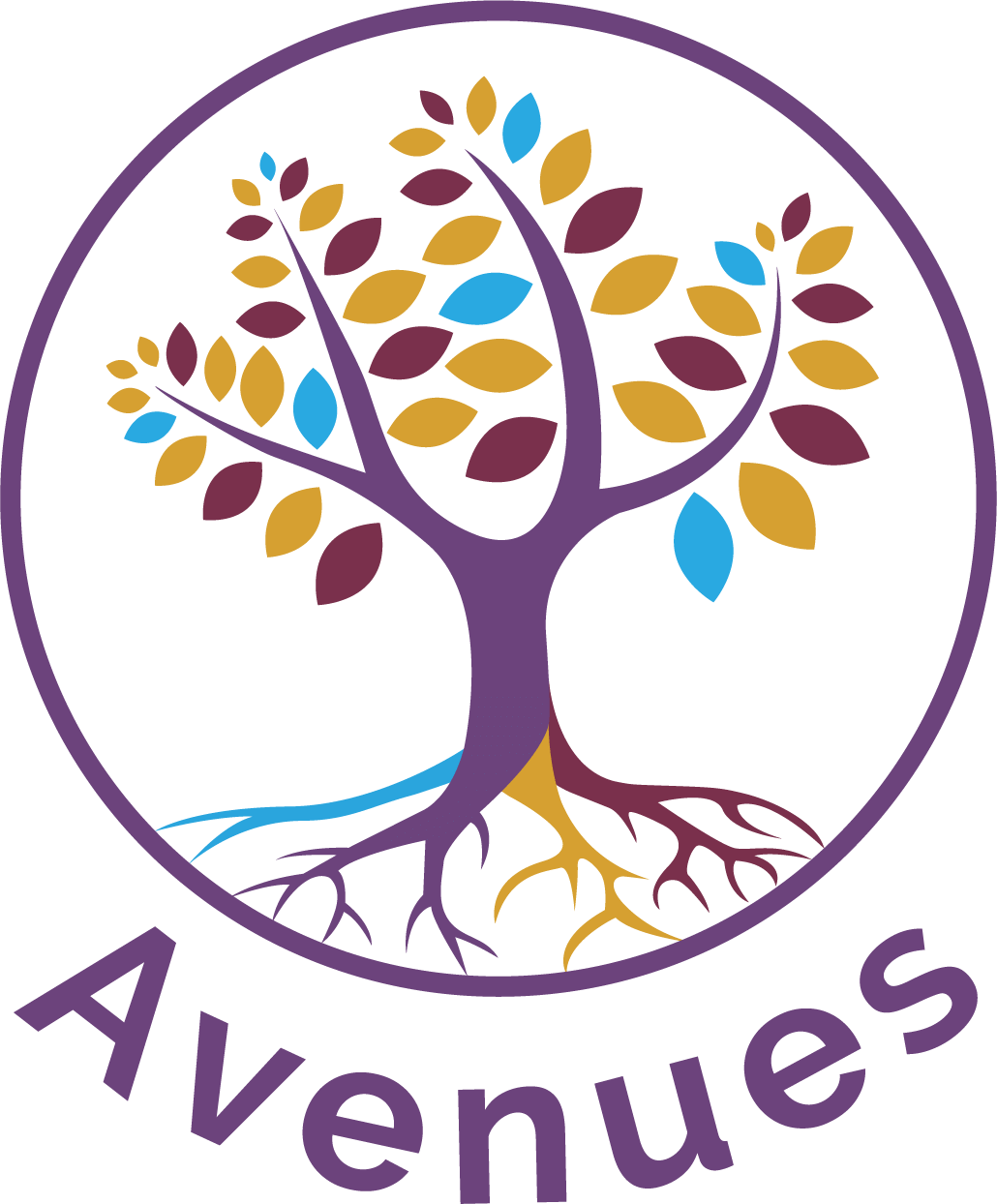 Avenues Lifestyle Support
37 Red Hill Road
Gympie, Queensland 4570
(07) 5482 9775
info@avenues.org.au
Supported lifestyle services, Avenues assists people with different abilities to pursue their individual interests and lifestyle choices.
Avenues Lifestyle Support Association Inc. currently provides both in-home and community access lifestyle supports across the broader Gympie Cooloola Region and has the community partnership commitment to provide increasing levels of direct and in-direct, quality access related services. We work with our communities and families to develop local, responsive, well-managed opportunities.