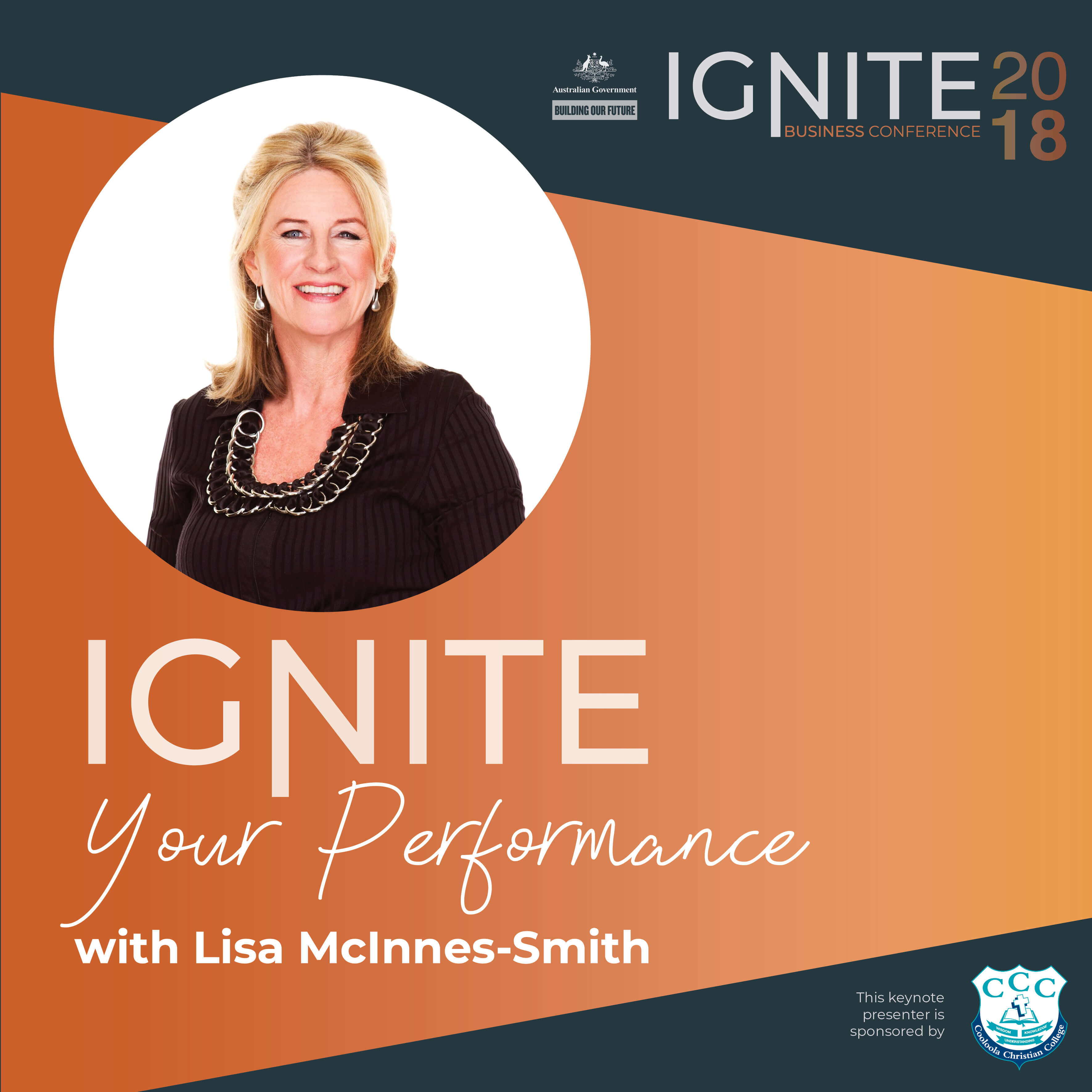 TAKING YOUR TEAM TO THE TOP
When building a team, the way leaders communicate and connect significantly influences their effectiveness and overall performance. The honesty and quality of their conversations and their ability to influence others directly impacts the bottom line. Effective communicators are valuable team leaders. This fun, high-energy session will fast-track leaders to new levels of performance and open up opportunities to develop positive team dynamics. 
Outcomes: 
Raised level of personal responsibility within the team
A culture of commitment to team engagement and cooperation
A persistent goal-oriented team with a greater sense of unity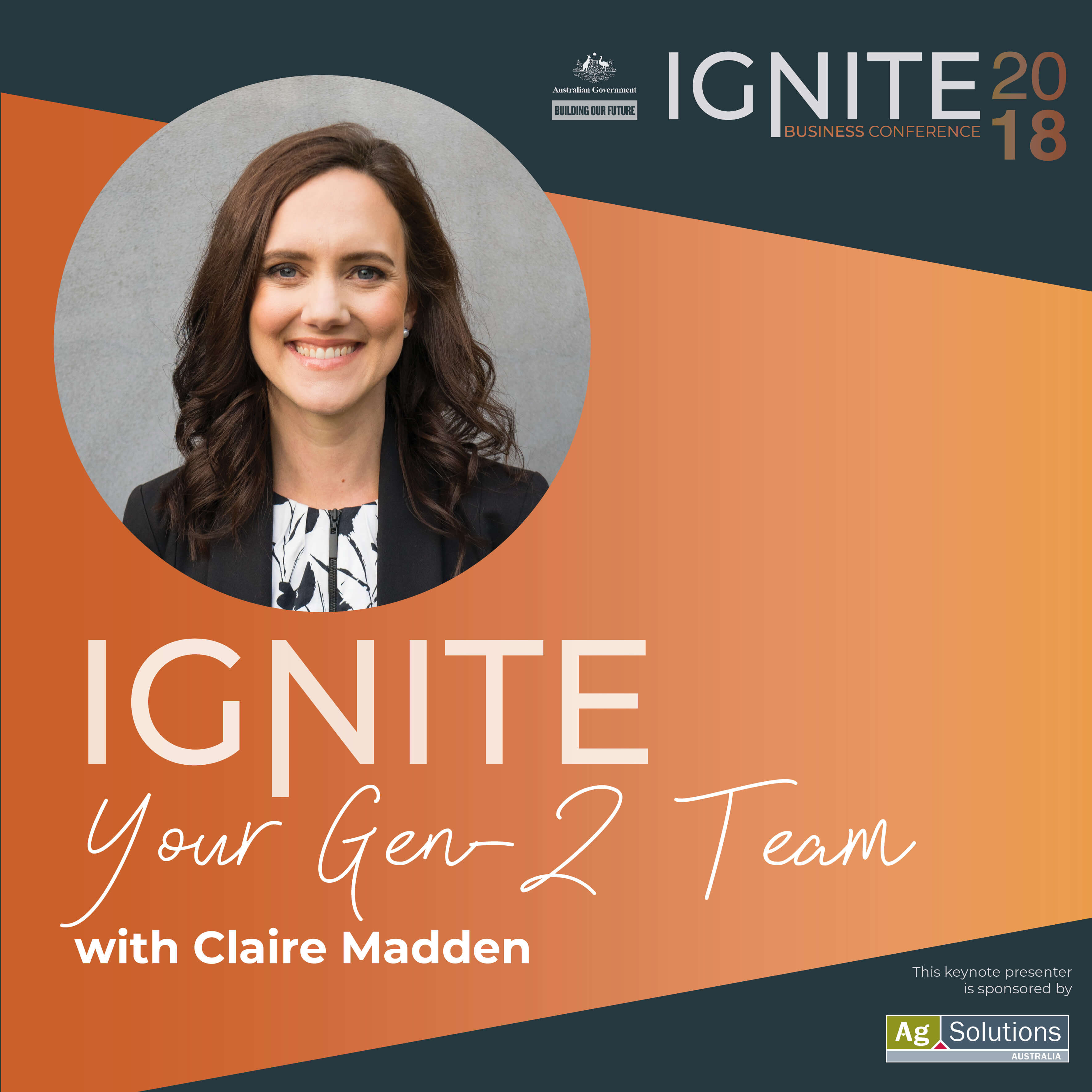 CREATING AN ENGAGING CULTURE
In a world of online networks and communities, increased mobility and constant transitions, creating a vibrant, dynamic and engaging workplace culture is key in attracting and retaining top talent.  Culture effectively fills the gap between what is announced and what is actually experienced in reality. 
From creating ownership around a shared purpose and vision to fostering a culture of collaboration and innovation, in this session, Claire will outline 5 keys to facilitating greater engagement across multigenerational teams.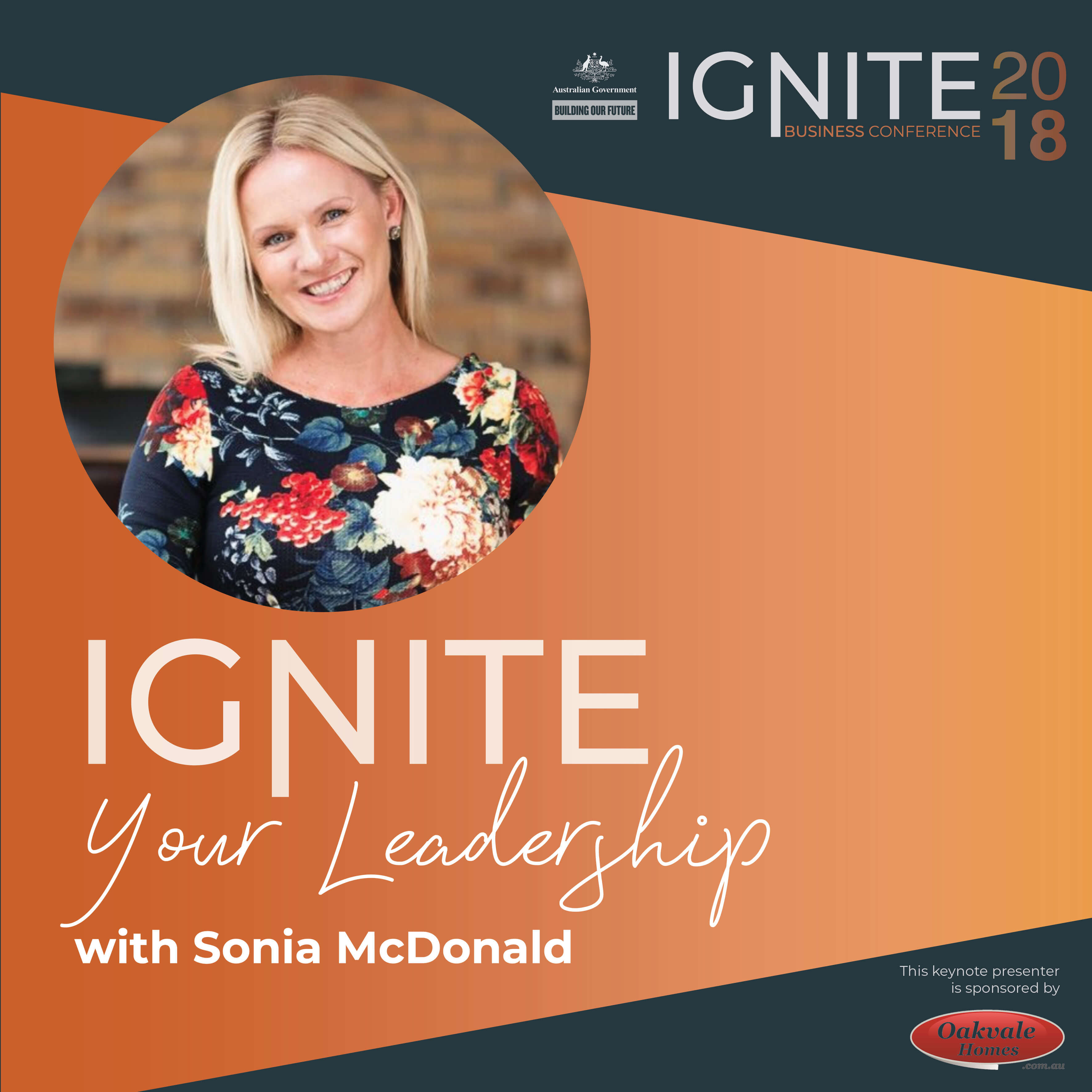 LEADERSHIP FOR SME'S
Building Great Leadership within Business. 
Leadership in big companies is a much different kettle of fish to leading within SME's. Within this presentation, you'll learn all about how to build great leadership within your business. You can't be the only leader, so it's important to know how to pick the leaders among your team and build them up into inspiring leaders who can fill in for you when needed, and lead their own teams within your larger team.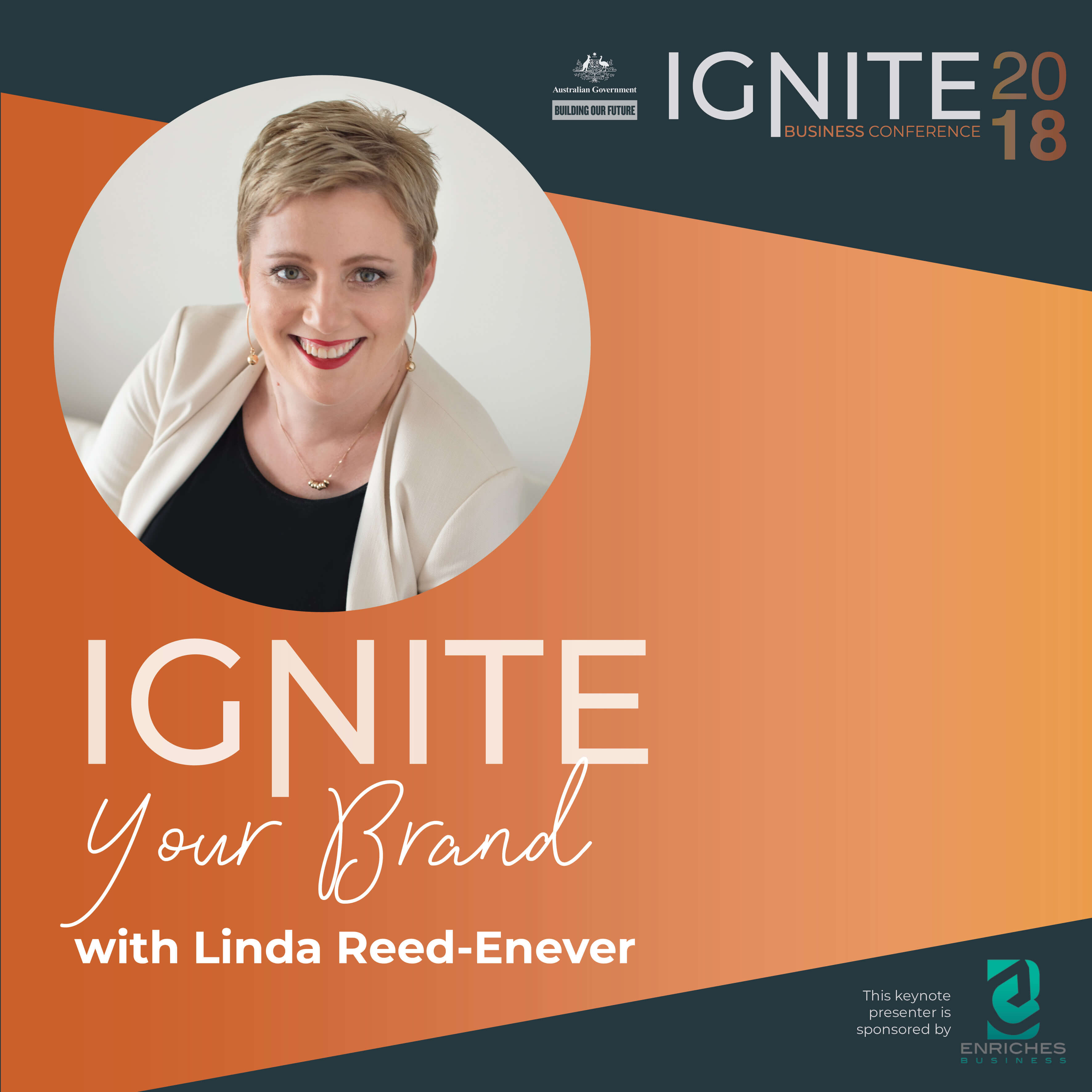 MAKING THE MOST OF FACEBOOK GROUPS
Facebook groups are a great way to network and grow your business online. Facebook is all about "people interaction".  This is especially so with groups and Linda will show you how you can tap into Facebook Groups for online networking and business growth
 In this workshop with Linda you will explore:
How to share your expertise within groups
How to avoid your posts being flagged as spam and not being seen
How to connect with others and grow your brand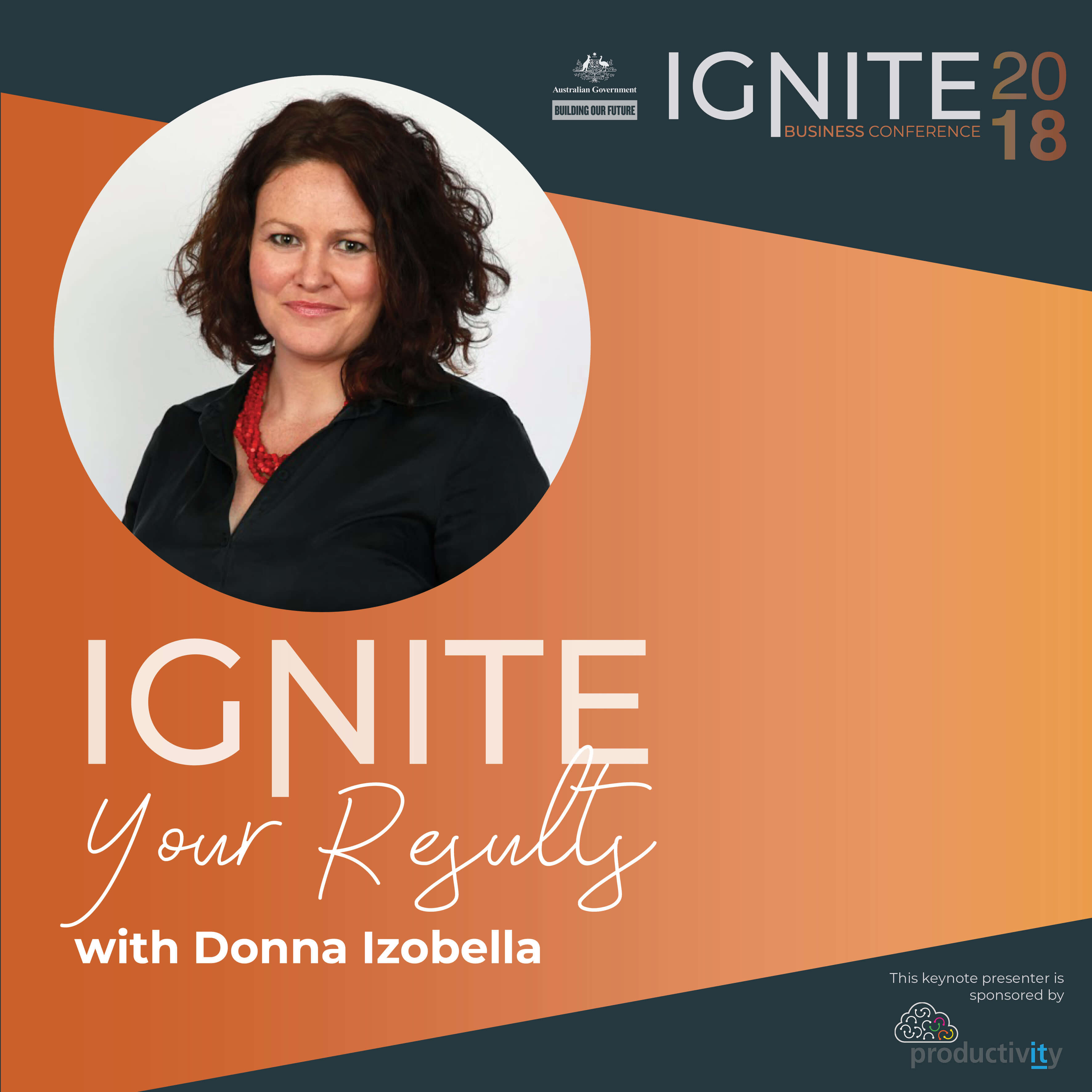 SHORT-TERM WINS AND LONG-TERM GAINS
Strategic Planning and how to increase your companies:
'Value and trust influence' in the marketplace and therefore revenue
'Leverage Factor' and effective allocation of resources, increasing traction and net profit
Whether you have a new startup, a growing company or multiple businesses, in this workshop Donna will show the steps to:
10x your growth
10 your effectiveness
Ideal for: Established businesses