Change is Inevitable – Tools & Strategies to deal with change
November 20, 2018 @ 5:30 pm

-

7:30 pm

|

$45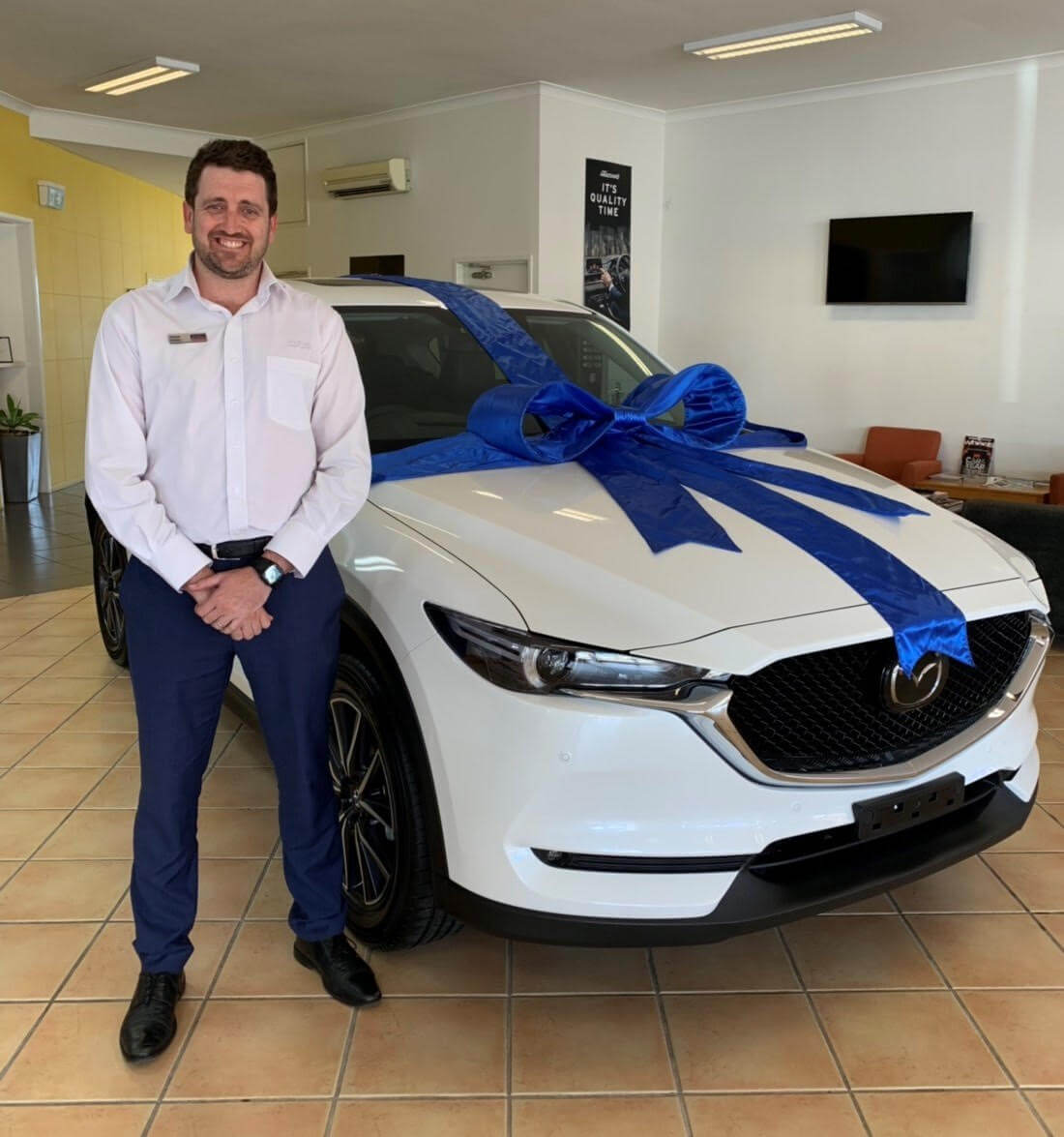 GUEST PRESENTER
Adam Madill
Madill Motor Group
We are living in a time of fast pace and change; how do we keep up and
keep our heads above water in this day and age? The show must go on with this
change all around us. Adam Madill will go over the tools and strategies in Dealing
with Change and creating a robust business.
Presentation Highlights:
– History of Company
– Kaizen, Muda Leakages and Continuous improvement
– Encourage a culture every staff member that they have a voice
– A competitive sales culture
– Challenges/Opportunities
– Use of Mentors in succession within your business
– What is a Mother in law look over business?
– Pushing through your comfort zone
When you hear the name Madill, you think of cars. Our family has been part of the Gympie community for four generations, beginning with my great grandfather the first John Madill who owned a property on the Southside. But our car business was begun over 80 years ago by my grandfather Tom in Gympie and into the Sunshine Coast Region. The businesses have grown over the years under the guidance of my father John, his brother Garth, cousin John Scott Madill and myself.
I was born here at Gympie Hospital close to 40 years ago, during the time my parents lived on the Southside. My first foray into business was collecting cans around Gympie to earn pocket money.
My education began at Gympie South School, followed by Gympie High and concluding for the last two years at Churchie in Brisbane. While I studied for my Bachelor of Business in the first intake at the University of the Sunshine Coast, I worked at Caloundra Cinema. After my Graduation, my first job in the real world was at the Bank of Queensland in Brisbane, firstly as a teller finishing up in Property Management. Like most young people of that time Europe was calling. It was time to spread my wings. at 24 I packed my bag with two Gympie mates Jason and Keith. This was a wonderful time of my life, working and travelling over The United Kingdom, Europe, North & South America, at the same time honing my snowboarding and surfing skills.
By the time I returned home five years later I was ready to join the family firm as the saying goes. Since then I have worked in the IT, Marketing, Sales and the Service Department before taking up my current position as General Manager of Madill Mazda since 2016.
Our Family Motto is: "If you make your living from the community you have a responsibility to give of yourself back to the community". This is something I strongly believe. Growing up my father John was involved in Gympie Apex Club and later Rotary Club of Gympie Cooloola, Gympie Chamber of Commerce, Salvation Army to name just a few. My mother Gayle was heavily involved for many years in the organizing of the Gympie Muster.
I have been involved in the Gympie swimming club and Gympie Diggers Soccer club as a child and the Noosa Soccer Club for over 10 years, member of the Gympie Chamber of Commerce, University of Sunshine Coast alumni and more recently fundraising for the Chairman of the Salvation Army fundraising committee in my adult years.
I have a strong belief in the Gympie community and its future.
GYMPIE THE UNIVERSITY TOWN – YES WE HAVE A UNIVERSITY CAMPUS! BUT WHAT
DOES THIS MEAN?
Our University (USC – University of the Sunshine Coast) is hosting the Chamber networking event. Are you passionate about education and the impact it can have on our region? Come along to find out more about the Higher Education opportunities available in Gympie and the community capacity building activities that USC is delivering to the Gympie region.
The USC Gympie campus opened in 2013 and USC staff have been working hard to raise aspirations and partner with key stakeholders across the region to support key capacity building initiatives
and projects. At this event you will hear from USC staff about the benefits of having a University campus in Gympie including current and emerging opportunities for students and businesses in the region.
USC staff will also provide a tour of the Gympie campus for those who are interested as part of this event.
Tickets
Members-$35
Non Members-$45
For more information contact the Gympie Chamber ofCommerce at admin@gympiechamber.com.au
We look forward to seeing you there!